WELCOME BACK TO BELLE HALL SHOPPING CENTER

Located in the picturesque suburbs of Mount Pleasant, Belle Hall Shopping Center is conveniently located near I-526 and Long Point Road. A community marketplace for trendsetters, professionals and families, Belle Hall is the area's preferred destination for style, food and entertainment.
Now Open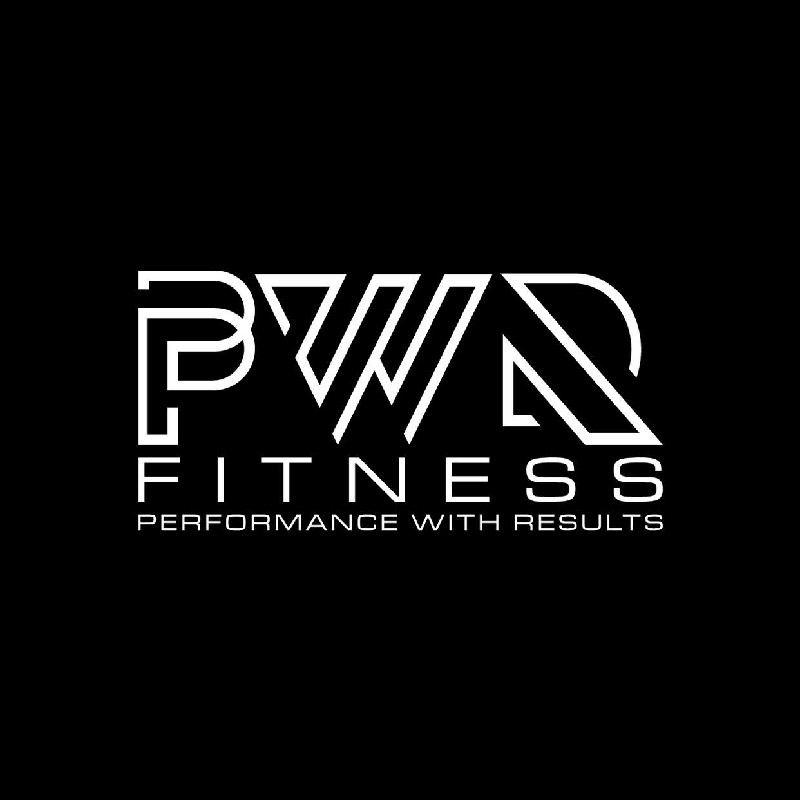 Performance With Results (PWR) Fitness is an immersive fitness experience that offers sustainable strength and conditioning training. PWR allows its members to take their fitness journeys to the next level as it puts an extensive focus on purposeful training. They offer one-hour classes with a range of different memberships.
STORE DIRECTORY
With over 60 premium stores, boutiques and specialty shops, Belle Hall Shopping Center offers superior selection for today's shopping enthusiast.
A splendid assortment of neighborhood faves and national retailers, Belle Hall Shopping Center features merchants like Harris Teeter, Starbucks, Tuesday Morning, PetSmart, and Crunch Fitness.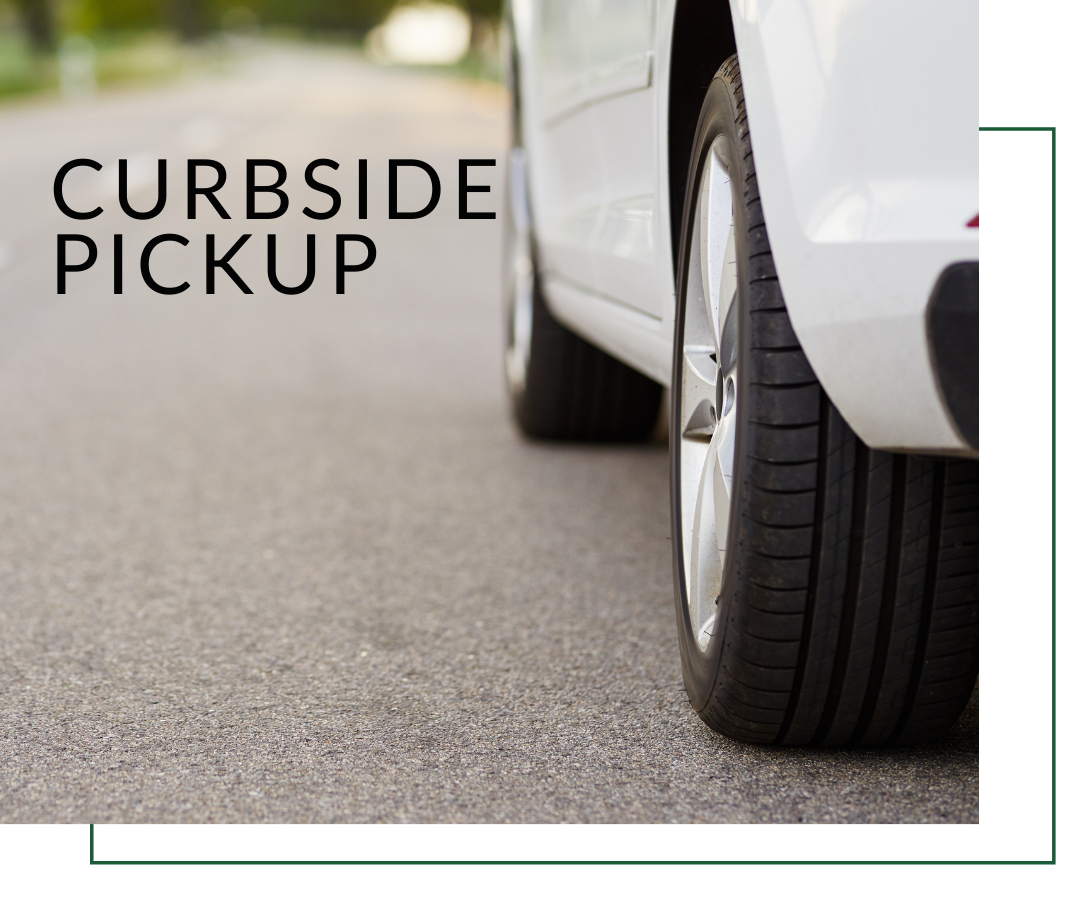 Dining
Enjoy takeout comfortably with curbside pickup.
Shopping
Shop sales and essentials from your favorite stores with ease.