Father's Day Activity Guide
Create an unforgettable Father's Day full of fun activities! Belle Hall Shopping Center is the perfect spot to stock up on indoor and outdoor games! Check out our activity guide full of fun things to do with dad on his special day!
Get outside
A little competition is good for the soul! Spend the day outside with dad playing Spikeball, Nerf war or Bashminton - a unique twist on the classic game badminton. Wonder Works has countless games to play with dad!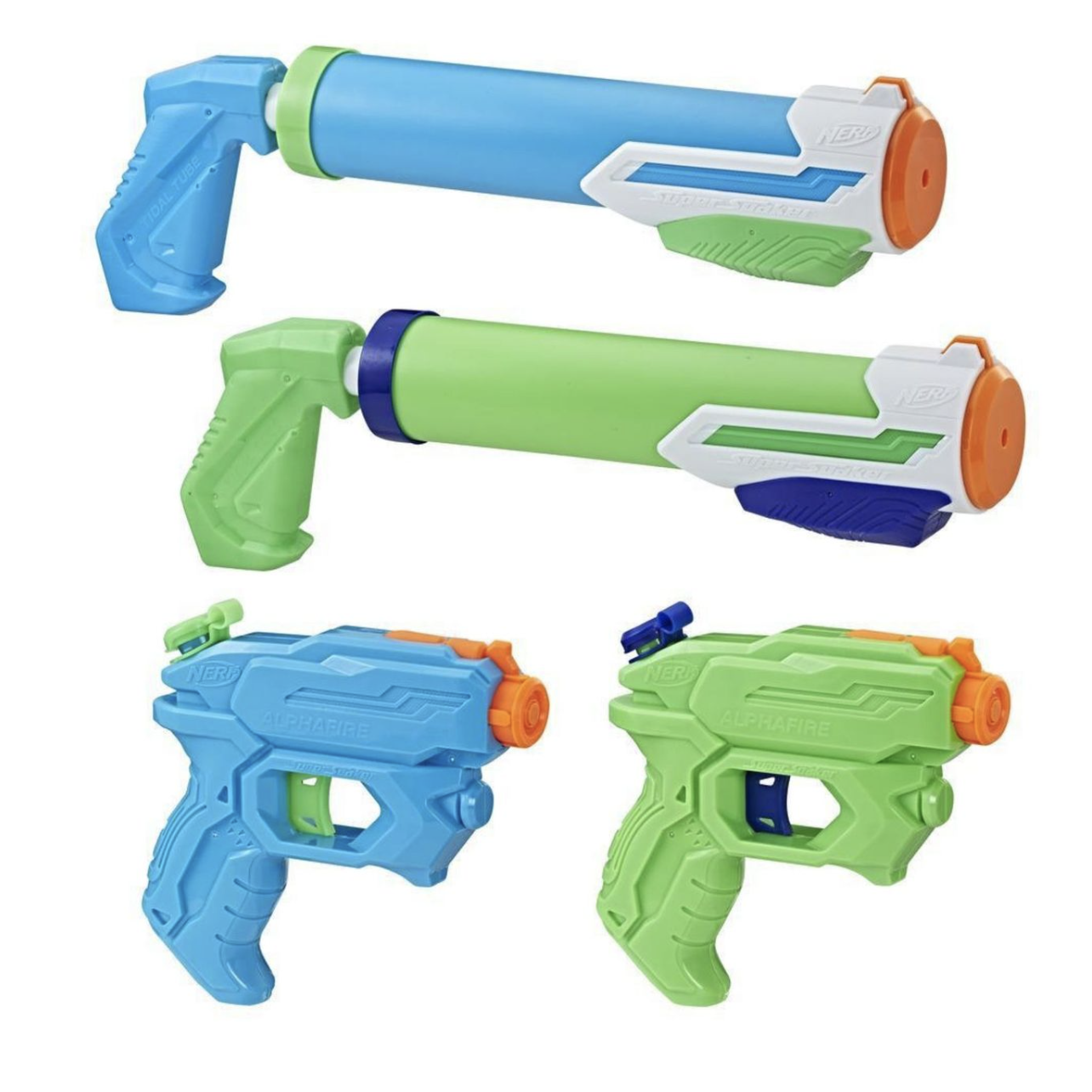 Nerf Super Soaker war is on!
Wonder Works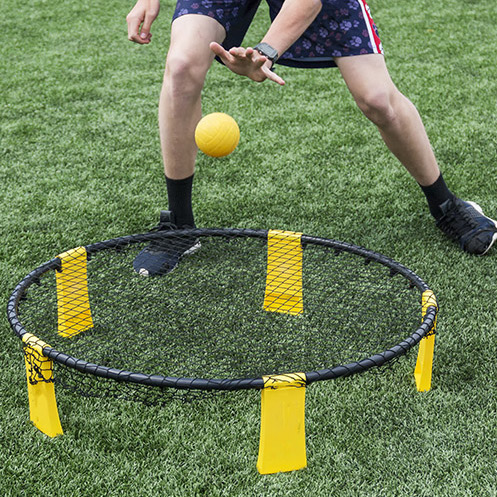 Set up an intense game of Spikeball!
Wonder Works

Serve up a game of Bashminton!
Wonder Works

fun in the kitchen
Spend quality time with dad in the kitchen or by the grill! Have him teach you a few secret tips - how to grill the perfect hamburger or whip up the freshest smoothie. Stop by The Coastal Cupboard to pick up some baking mix and check out their Father's Day gifts!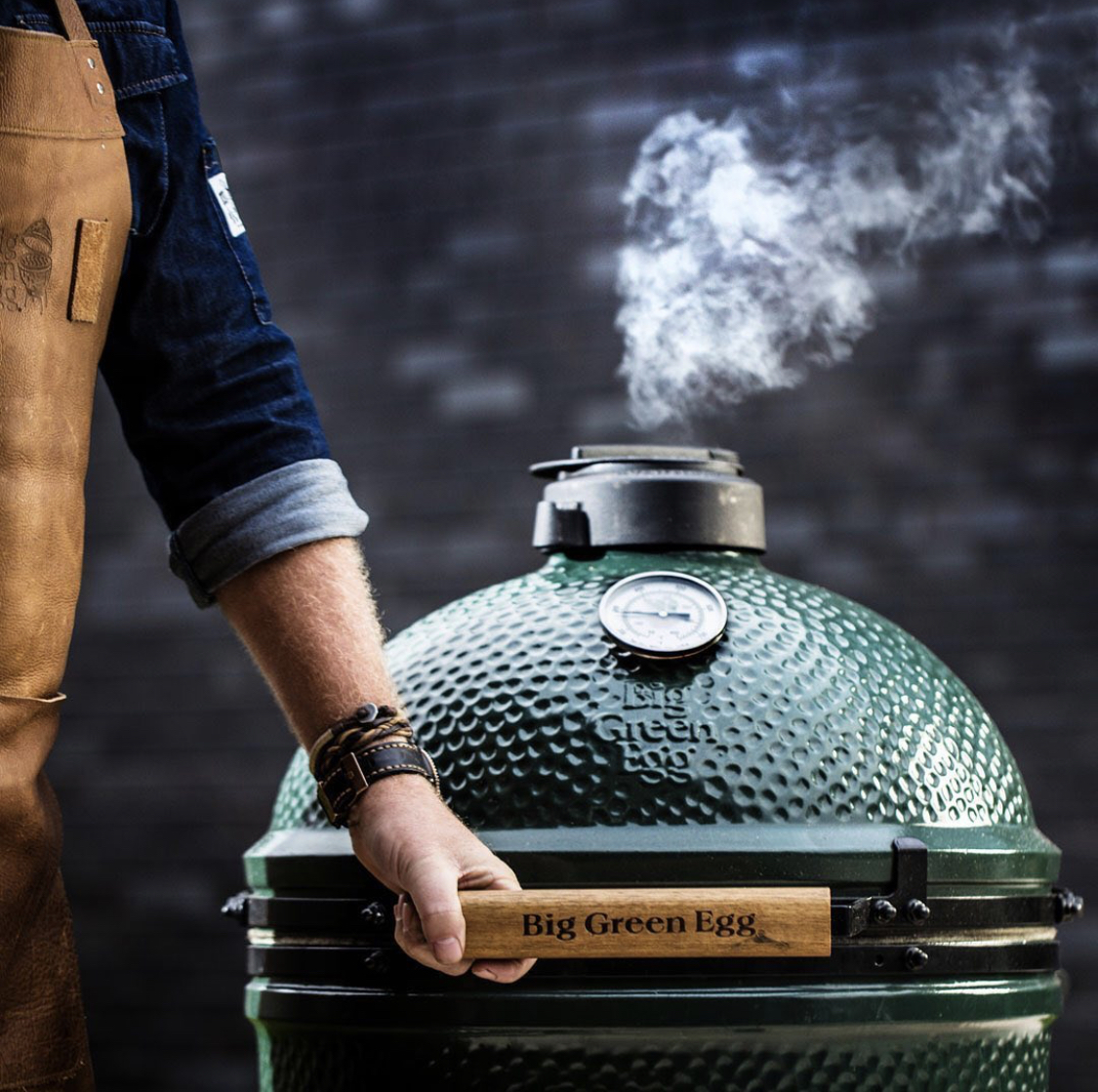 Man the grill with dad!
The Coastal Cupboard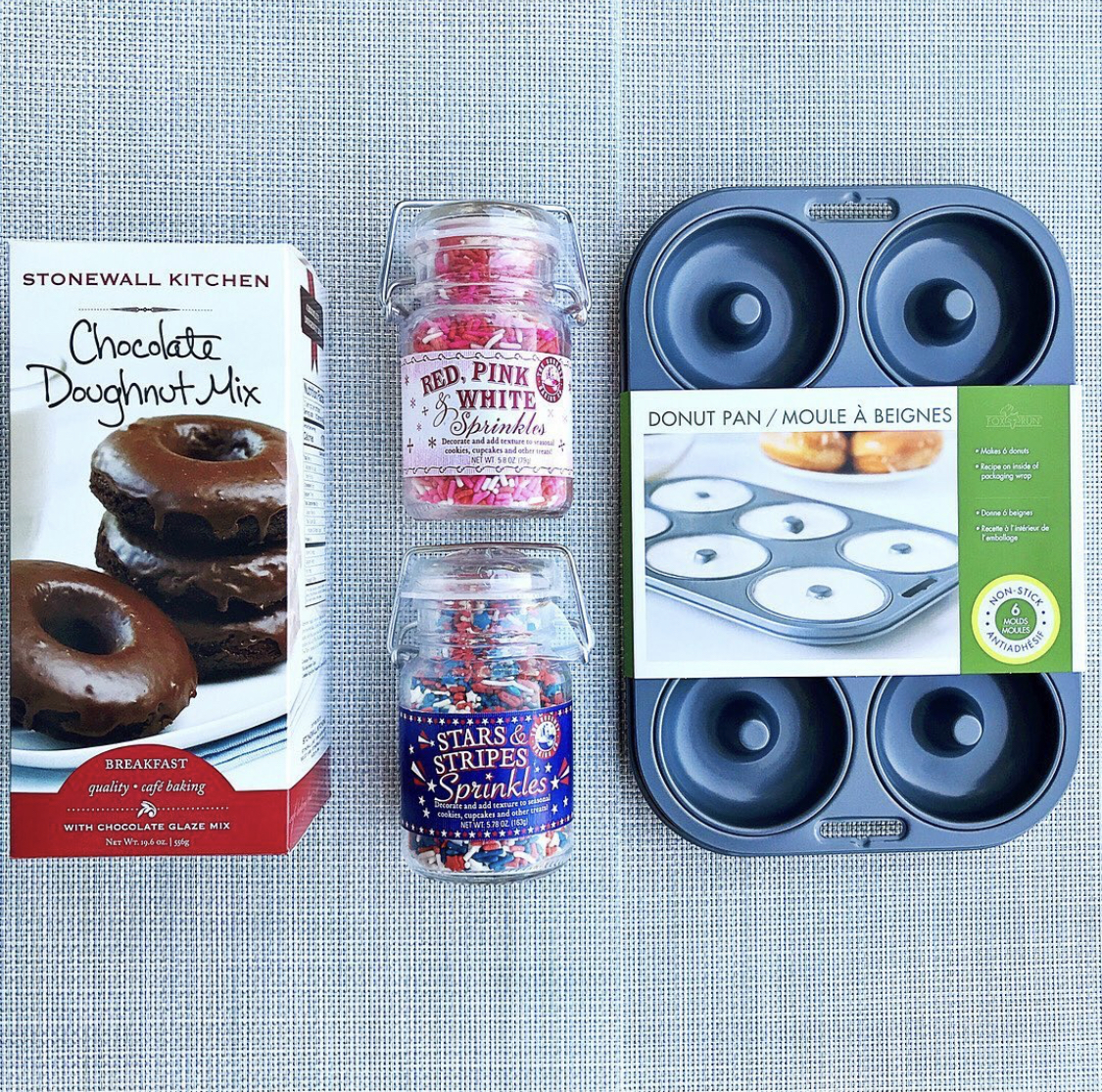 Bake chocolate donuts with sprinkles!
The Coastal Cupboard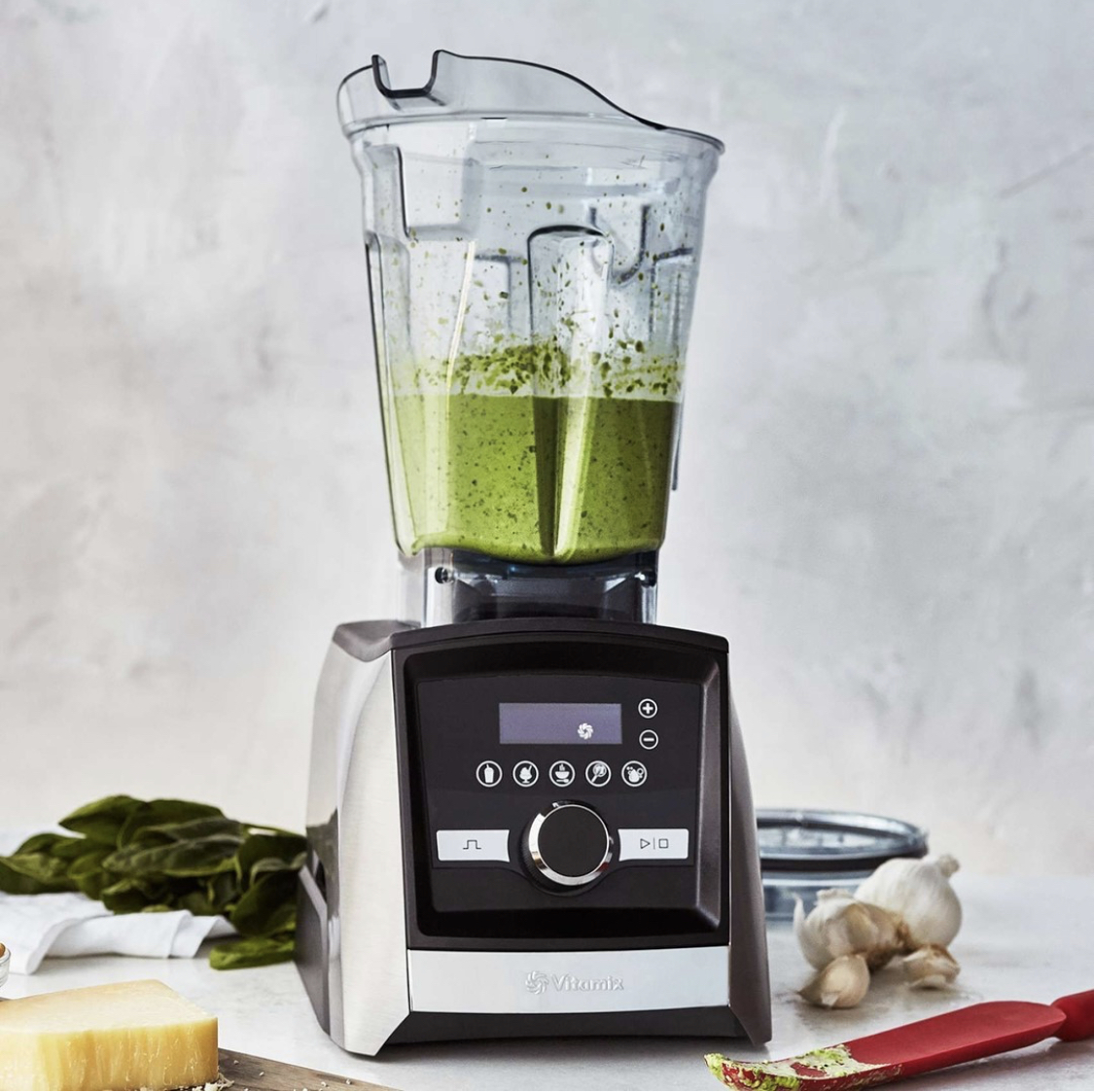 Make a delicious smoothie!
The Coastal Cupboard
family Game Night
Get your game face ready! Nothing brings the family together like game night. Beat dad at Charleston-Opoly, or test his reflexes with a game of Throw Throw Burrito. Wonder Works has an incredible selection for game night!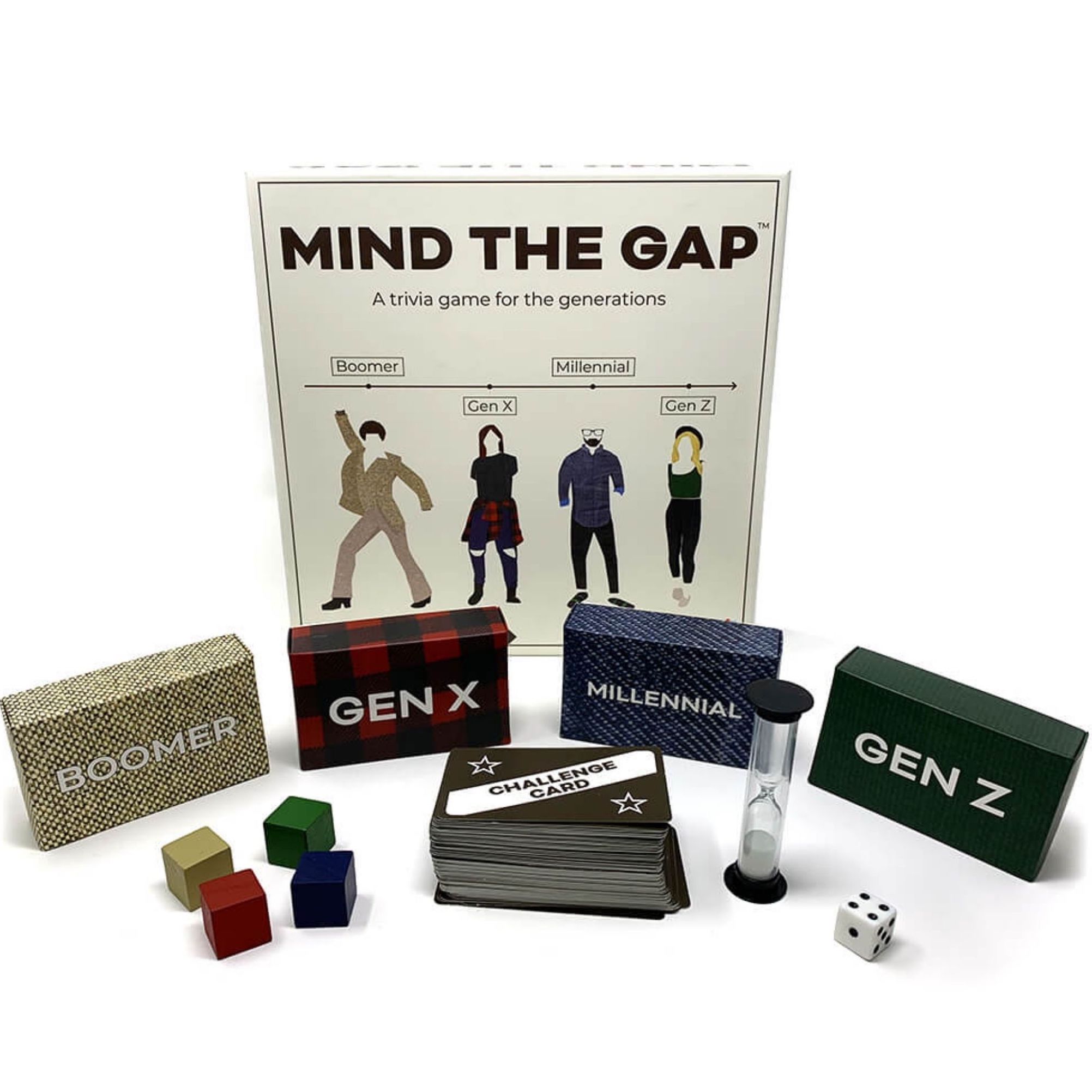 Mind the Gap of Generations!
Wonder Works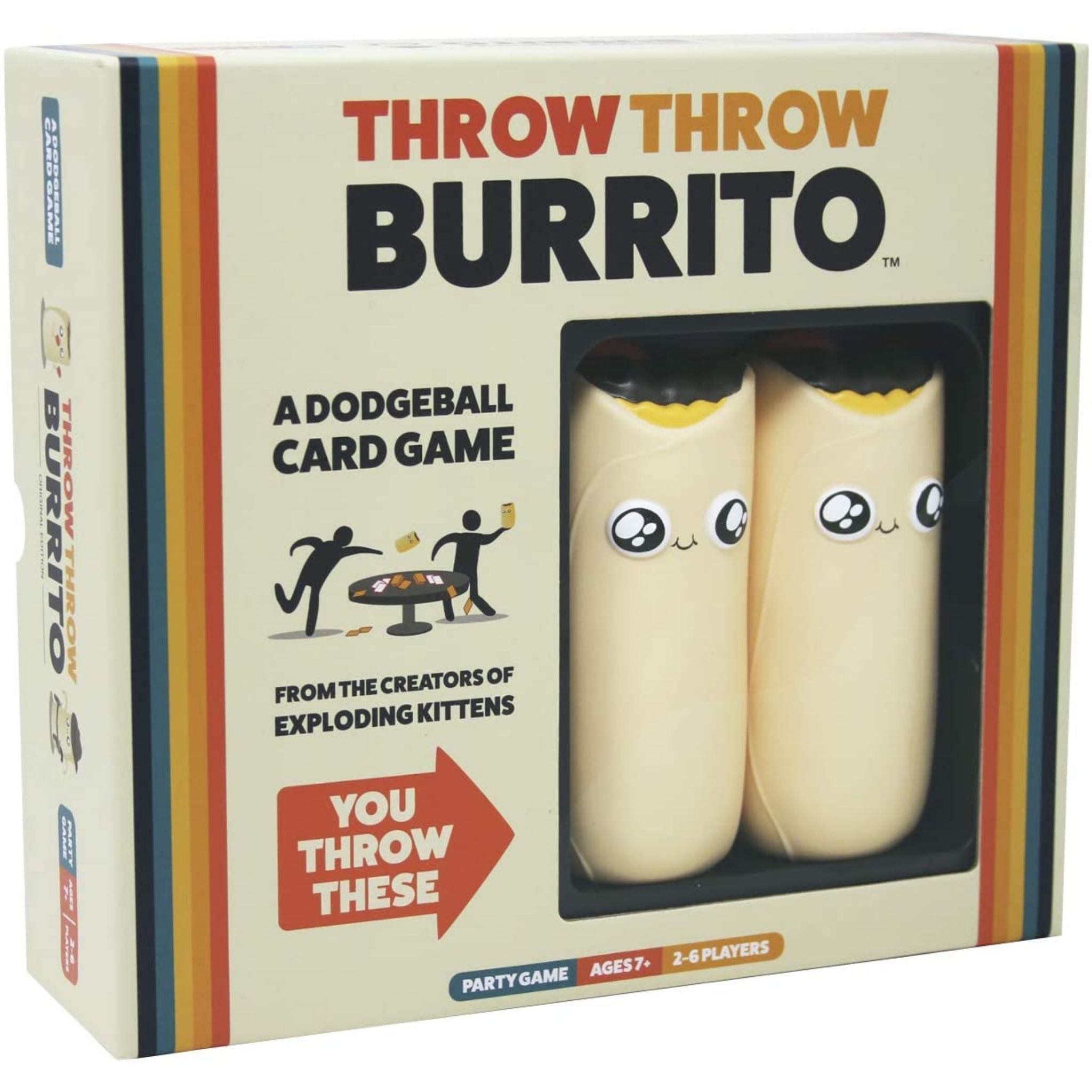 Don't get hit - dodgeball card game!
Wonder Works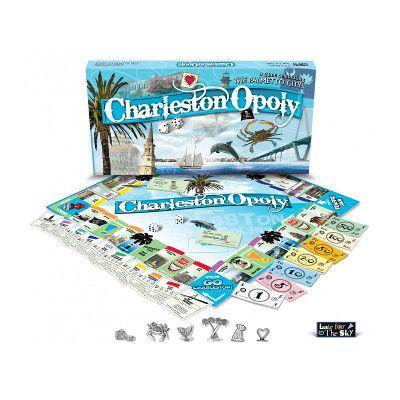 Spin on the classic Monopoly!
Wonder Works
Share your Father's Day activities using #ShopBelleHall! And if you're looking for a restaurant to take dad for Father's Day check out our Father's Day Dining blog!