Mother's Day Dining Guide
Nothing says I appreciate you quite like some quality time over a quality meal. Belle Hall is home to quite a few dining options for the perfect Mother's Day date. See our favorite brunch, lunch and dinner spots to take mom below!
Brunch: Another Broken Egg
Find southern-style biscuit beignets, gourmet omelettes, unique egg benedicts, French toast and so many more delicious dishes at Another Broken Egg Cafe. Plus, their hand-crafted, signature brunch cocktails will pair perfectly with your brunch spread.
Open 7:00am - 2:00pm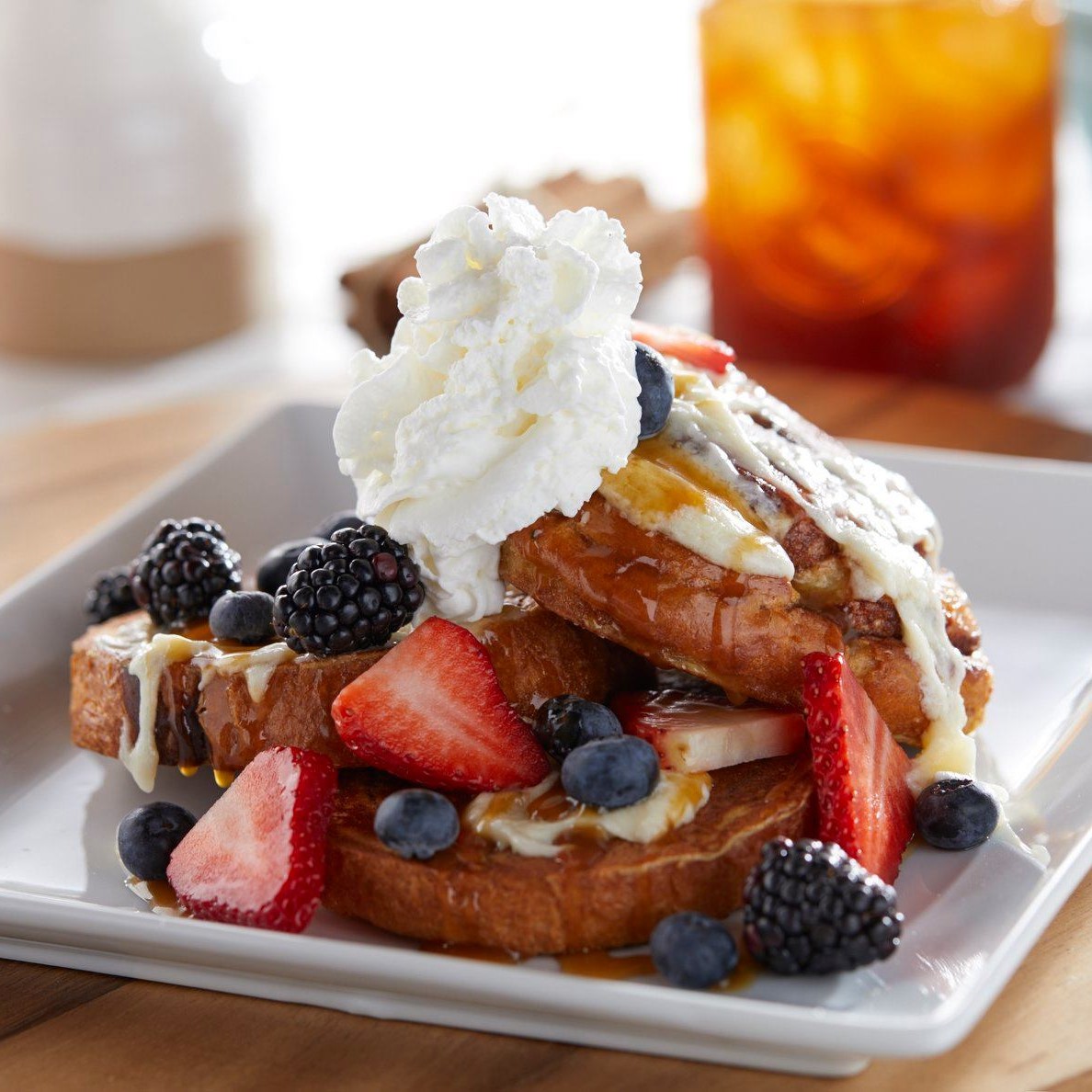 Lunch: Kiki & Rye
Modern comfort food and an inviting atmosphere make Kiki & Rye the perfect spot for a Mother's Day lunch date. A massive wood-fired oven serves as the centerpiece to the restaurant and thier coastal-inspired fare. Don't forget to try a cocktail from thier craft bar.
Open 10:00am - 3:00pm on Sat. & Sun. for brunch/lunch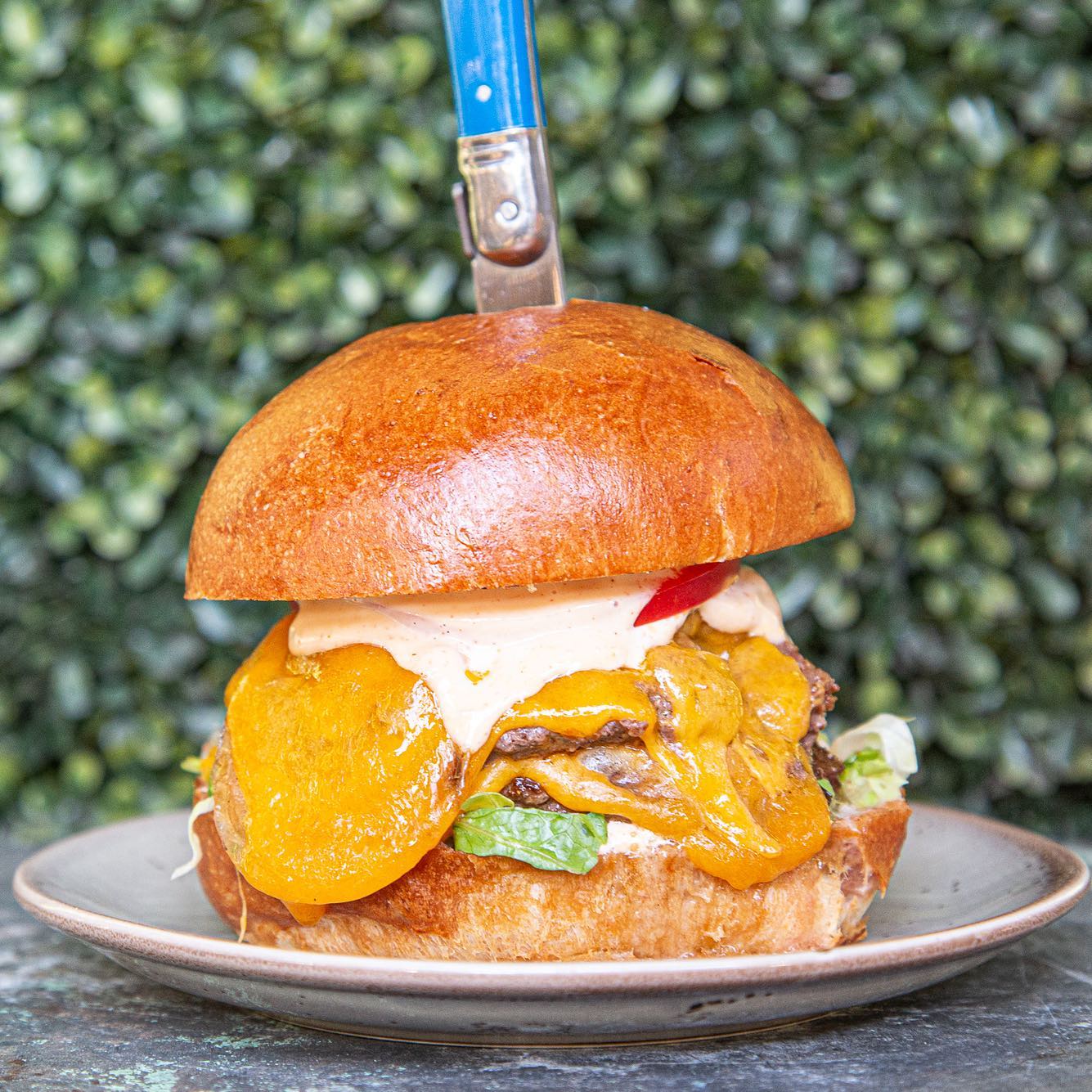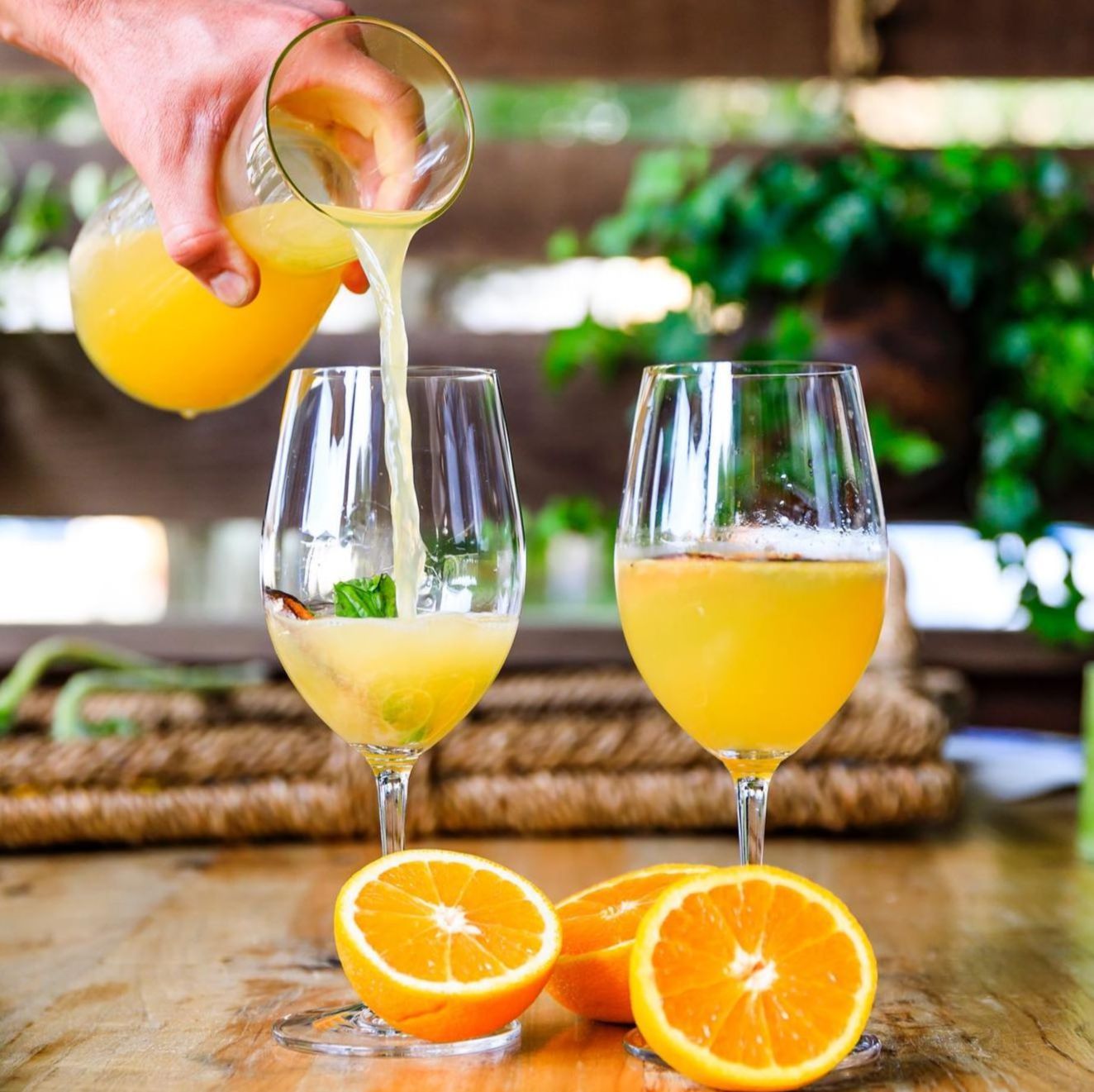 Dinner: Fuji Sushi
Find everything from signature sushi rolls to traditional hibachi entrees in an upscale environment at Fuji Sushi. They also boast a full bar equipped with extensive wine, beer and sake selection. Serving autentic Japanese cuisine since 2009, it's no wonder Fuji Sushi is a Mount Pleasant staple.
Open 11:00am - 10:00pm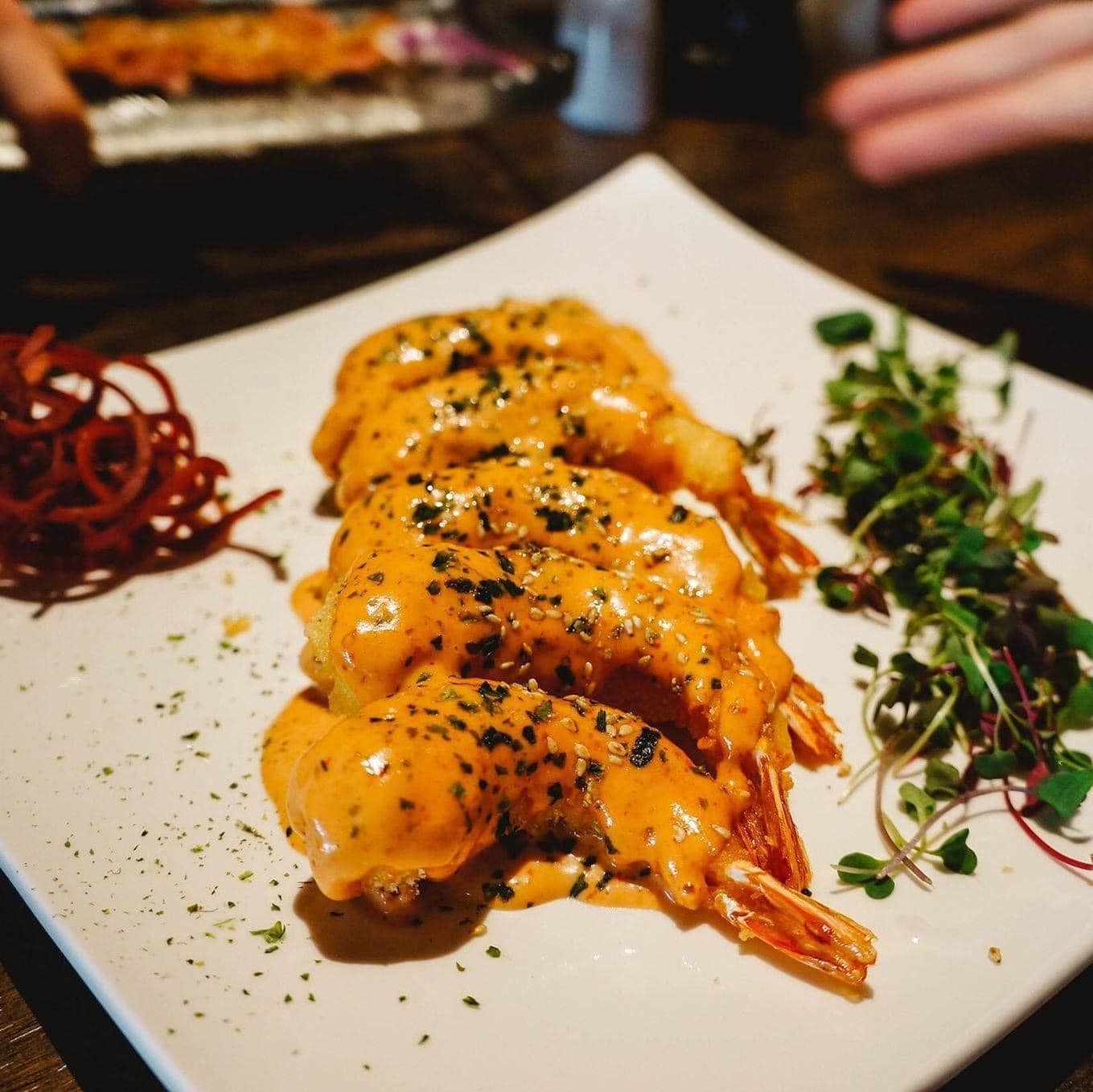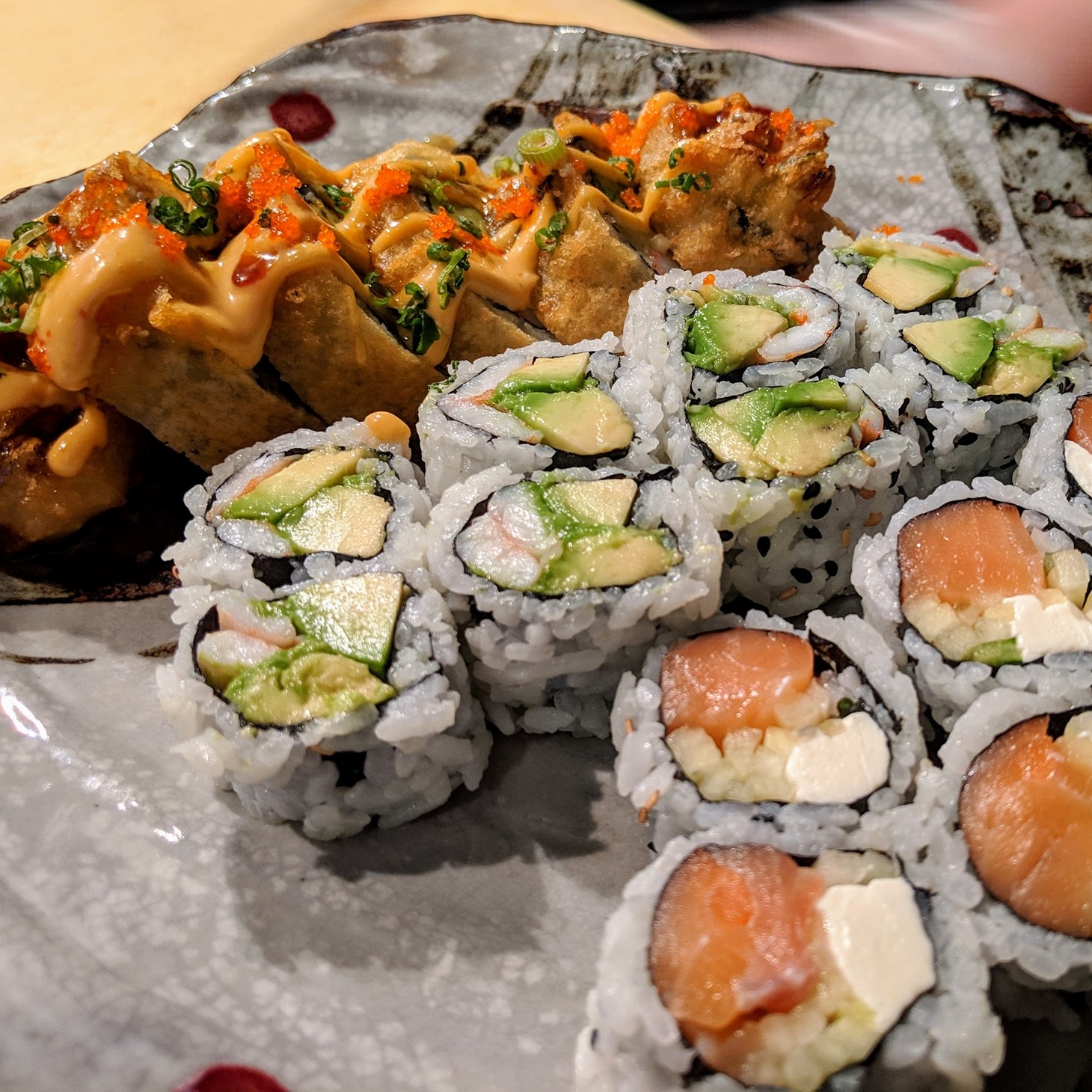 Share your Mother's Day meal at Belle Hall using #ShopBelleHall. And if you're still looking for the perfect gift, check out our Mother's Day Gift Guide, filled with ideas for evey type of mom!